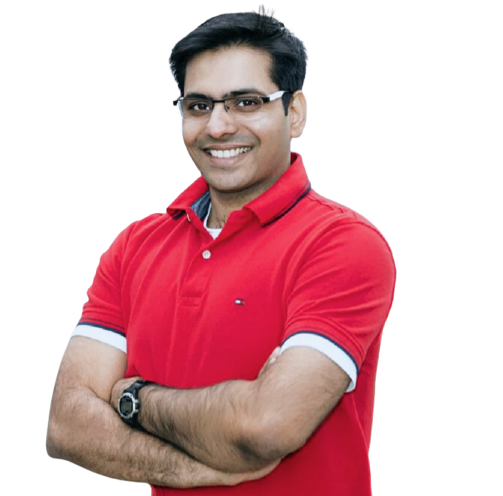 Reg. Physiotherapist, MCAP, RCIC
Reg. Canadian Immigration Consultant
5+ years real time experience in running own clinic in Canada, coached, mentored and many more
 …
Are you an experienced or a fresh graduate Physiotherapist?
What made us so special in this space?
Proud owners of reputational clinic in Oshawa
Clear awareness on market demand
Tons of network connections in relevant field
Coached 100s of students clearing practical tests
Official immigration consultant agency
We offer wide range of services from full package to customised depending on your needs. Speak to one of our trained advisors for more details.
IELTS Coaching
CAPR
Physiotherapy Competency Exam (Written and Practicals)
Workpermit visa processing
Job opportunities and guidance
Why not take advantage of online Canadian Physiotherapy Competency written exam component from anywhere in the world?
Self Limiting Beliefs for international Physios

1. "I can not communicate well or my English is poor" I have a very good friend whose English is not the greatest but he passed 13 stations on his first attempt in clinical exam. So if u are able to clear IELTS or TOEFL u have more than required English to communicate with your patients or succeed an exam.

2. "Canadian Physios have better knowledge than international Physios". Absolutely wrong. You have to remember that International Physios Bachelor degree is 4 years and Masters is 2 years where as in Canada it is 2 years of Masters. International Physios mostly have at least one year or several years of experience dealing with patients where as Canadian grads taking the exam are mostly having no experience after their graduation or less than 6 months experience as resident Physio.

3. "Canadian exam is tough". Any exam is tough if u are not prepared for it. It is not tougher than US or Australia in my opinion provided u know what Alliance is looking for. This exam is to test basic competence to enter Canadian practice. Now there are so many awesome people guiding to clear the exam.

4. "I do not have the resources to practice or prepare". Networking is the key to overcome these issues. If u are shy or staying in a bubble it is hard to get help. No one will knock your door and offer help. Everyone is busy with their life. If you reach out to fellow Physios sailing in the same boat or who succeded I am sure most of them would gladly help.

5. "I do not have Canadian Experience". No one coming from other countries would have Canadian Experience. One good way of knowing or gaining Canadian experience is volunteering in hospitals/clinics or Shadowing a good Canadian Physio practicing in your vicinity. If a Physio offers to let u shawdow he must be academically good. Do not try and learn fancy advanced techniques but learn the way they communicate and assess.

6. "Written PEP questions are tough". Yes, again if u do not prepare well it would be tough. They are very basic questions and if u do your homework answering these questions shall actually help u pass the whole exam as they contribute to 25 percent of the total score and no one can take that from u if u know the answer.

7. "I am too nervous". Exams are generally nervous for most of us. But if u practice properly and be well rested before the exam and follow the general guidelines u shall be fine. This exam is time bound and I highly recommend to practice with timers and video to over come this issue. Some degree of nervousness is ok and expected.

8. "I do not have enough time to prepare". This is a common problem most of us have. Even though u have more than year you only shall prepare in the last couple of months. If u have base knowledge and strong foundations you do not need more than 100 hours to prepare for this exam. If u do not have strong basics then u may need more time to prepare.

The list goes on.... if you have or know any self limiting beliefs post below! The senior group memberd and I shall try and answer.

Gowtham ...